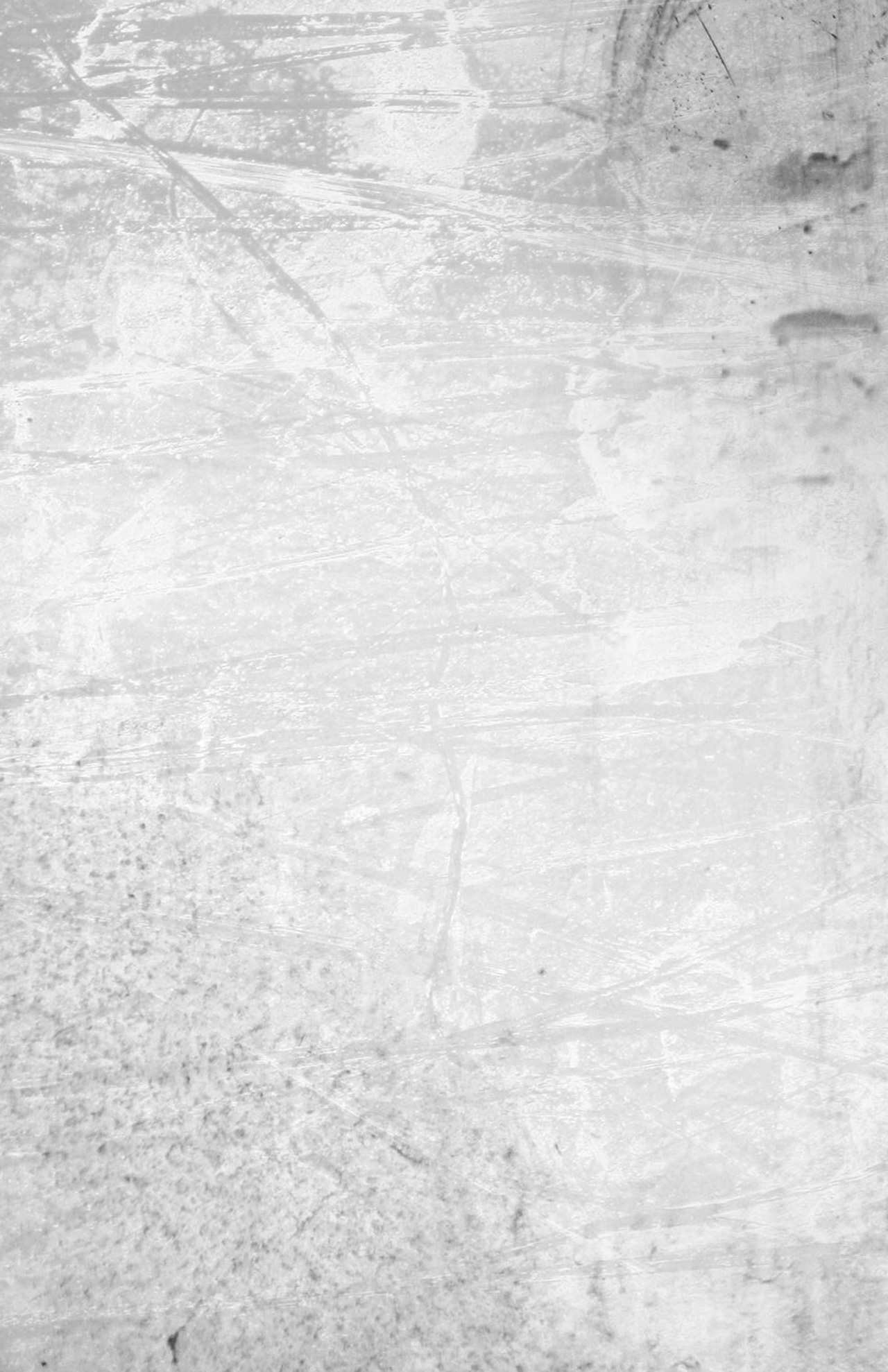 The ROCKY SlimLine mobile computing platforms are battlefield rugged as well as easy to carry.

Warfighters can count on them to work even in the most challenging conditions, but they are so thin and light that they will not add to the soldier's logistical burden.

Choose from a range of super-light, super-thin, super-rugged laptops, tablets, and handhelds. Put them in your pocket, carry them in your ruck –you won't notice they're there until you need them.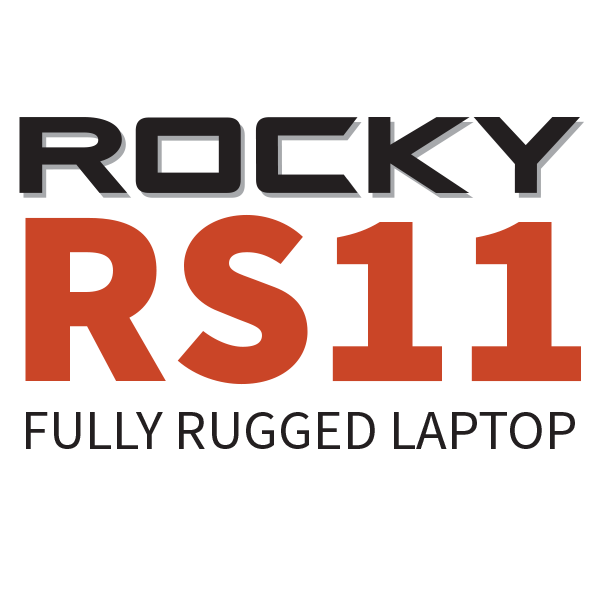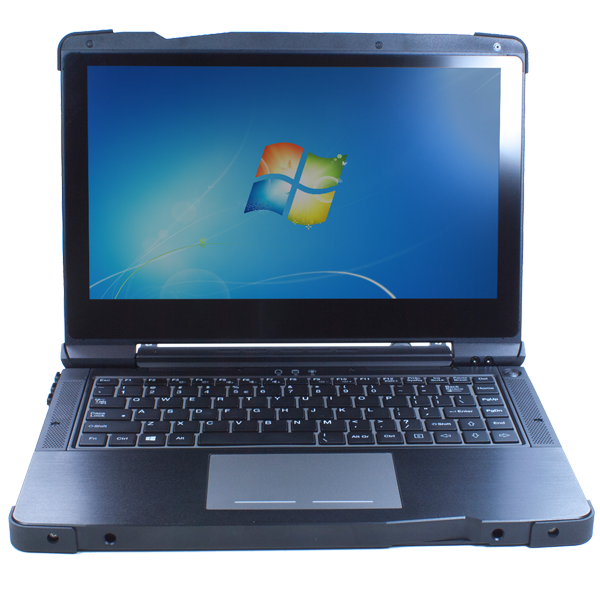 The lightest, thinnest, fully rugged laptop in the world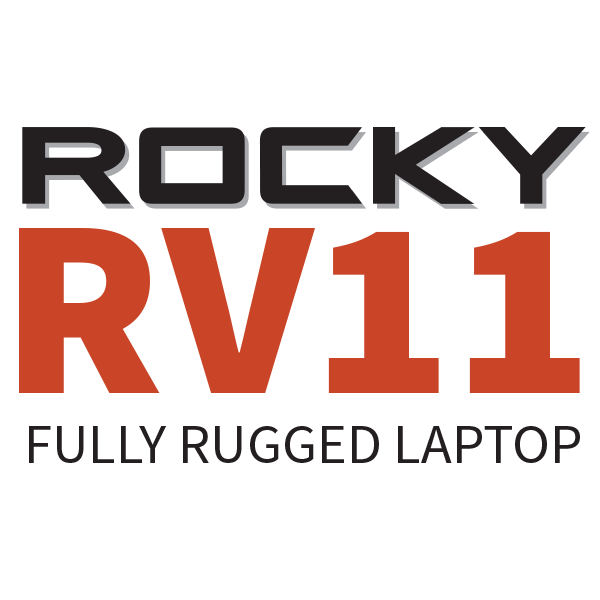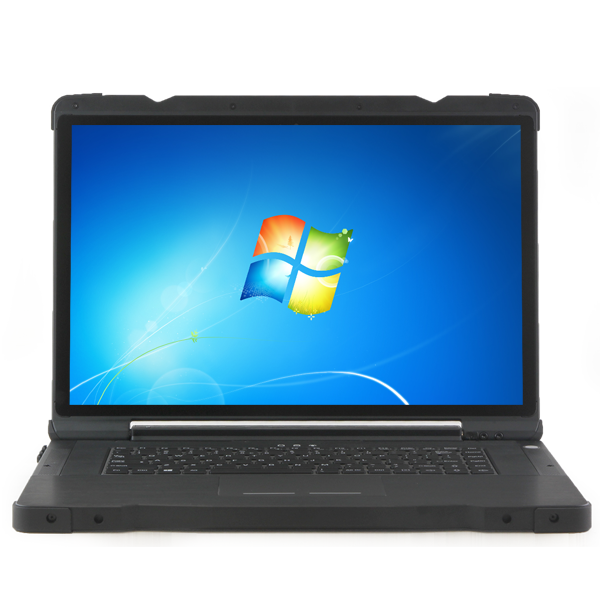 The thinnest, rugged laptop on the market with a 15.6" display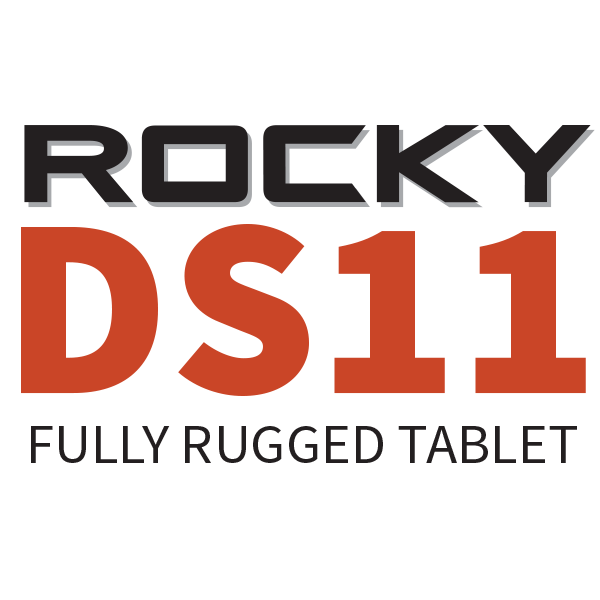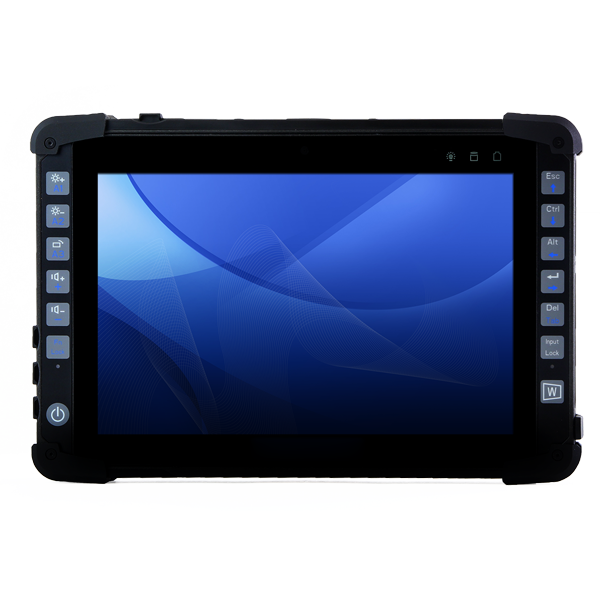 Bright – 1000 nits, Light
- 3 lbs, and Slight - 1" thick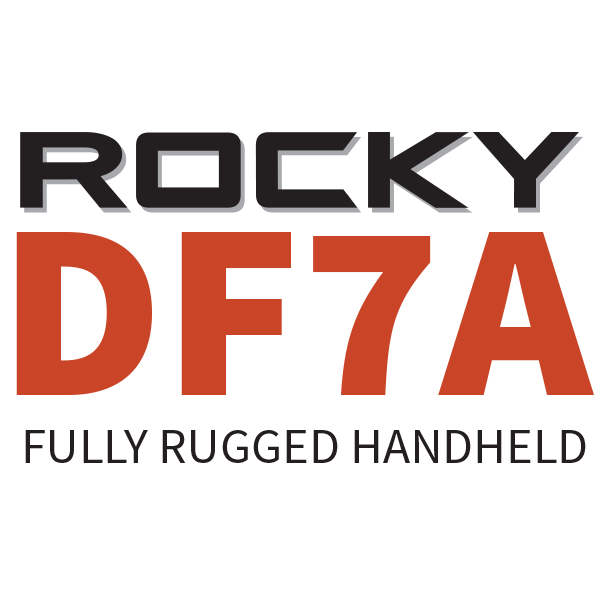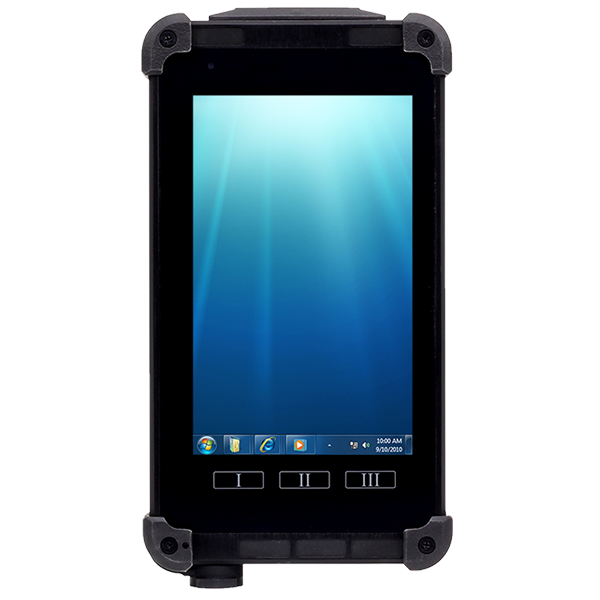 Powerful Lightweight Android Handheld with Multiple Connector Options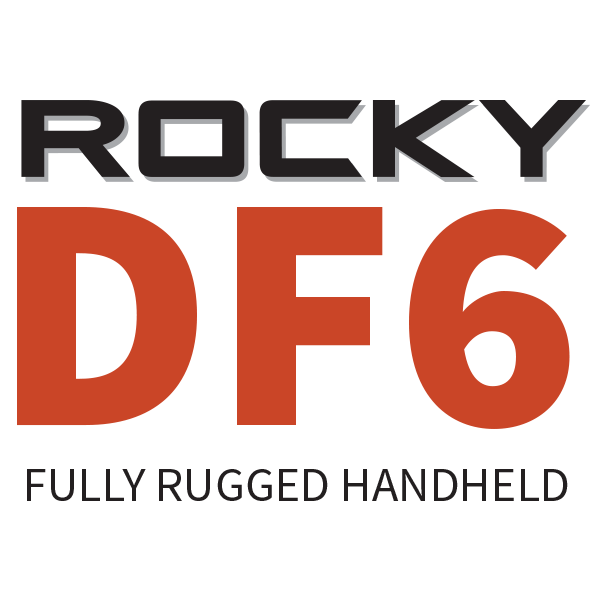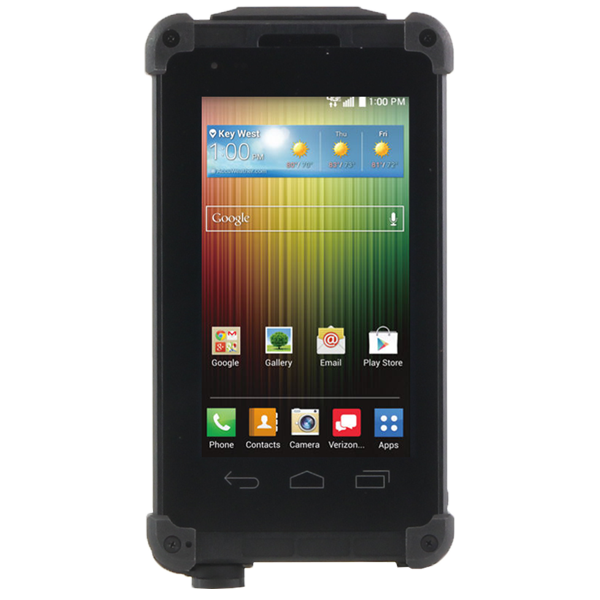 Small on SWaP, but Big Connectivity Options